Pedabo Academy
We offer a unique combination of rich training content ranging from tax, audit, accounting, financial reporting to forensic investigation, all built with a focus on participant understanding and experiential learning. Our facilitators are subject matter experts with practical insights from real-world experience and we leverage on our core competencies to bring practical and relevant learning experiences to participants.
Pedabo Training Academy is designed with practical business scenarios drawn from various use-cases from our vast client experiences over the past 20 years. Pedabo has successfully navigated across various industries and regulatory terrains per time, with our courses fully accredited and counting towards various CPD requirements.
Our learning solutions cater to cross-functional requirements across multiple sectors. We run both open and bespoke client tailored courses to meet business objectives.
For more information on the current year open classes: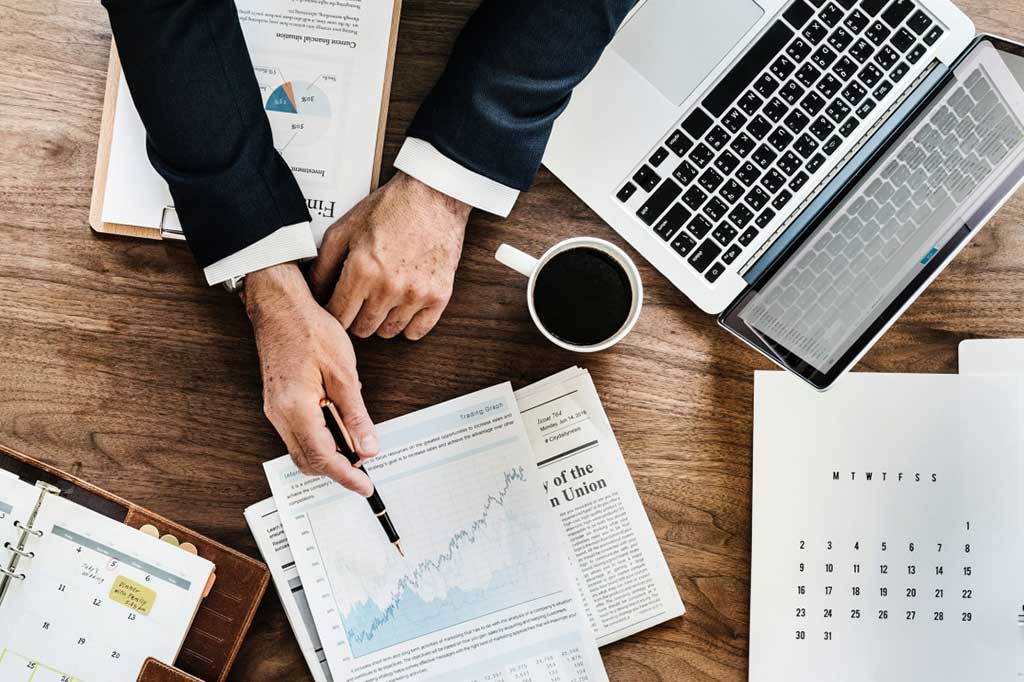 Listen to our webinars for FREE
Click on a topic to also find the Questions and Answers video.