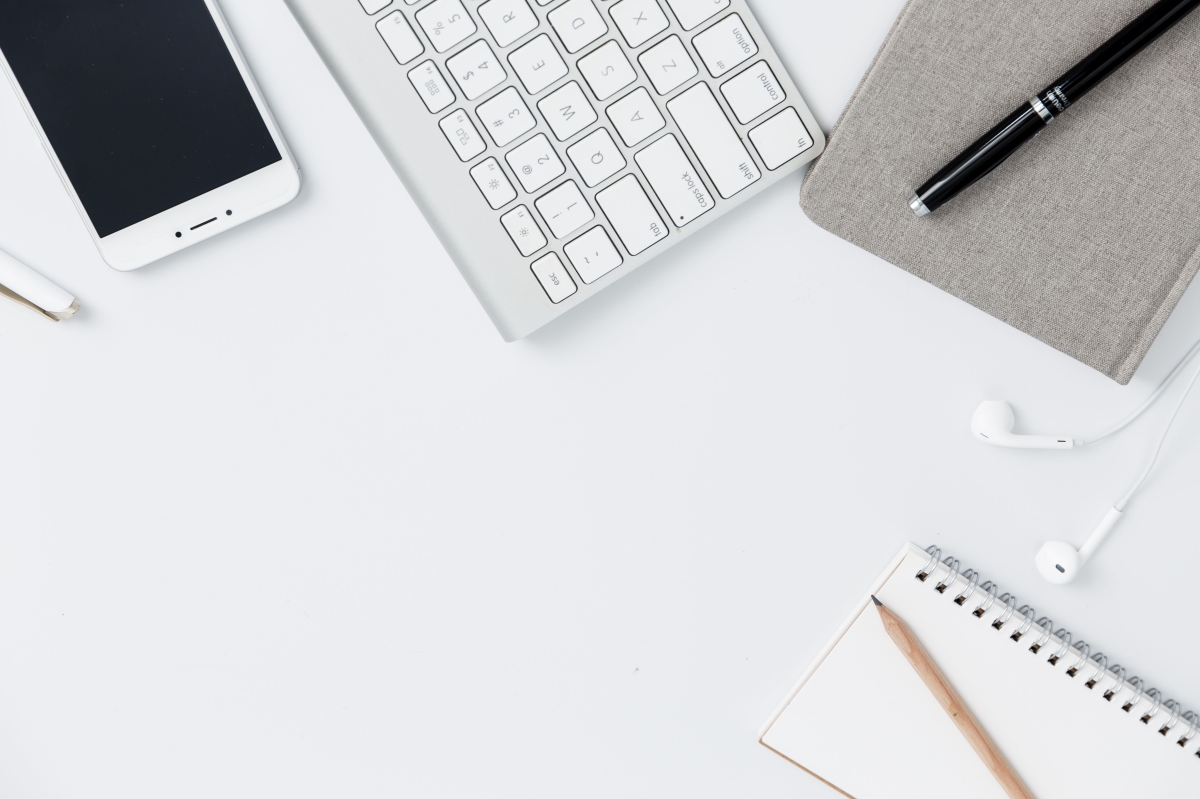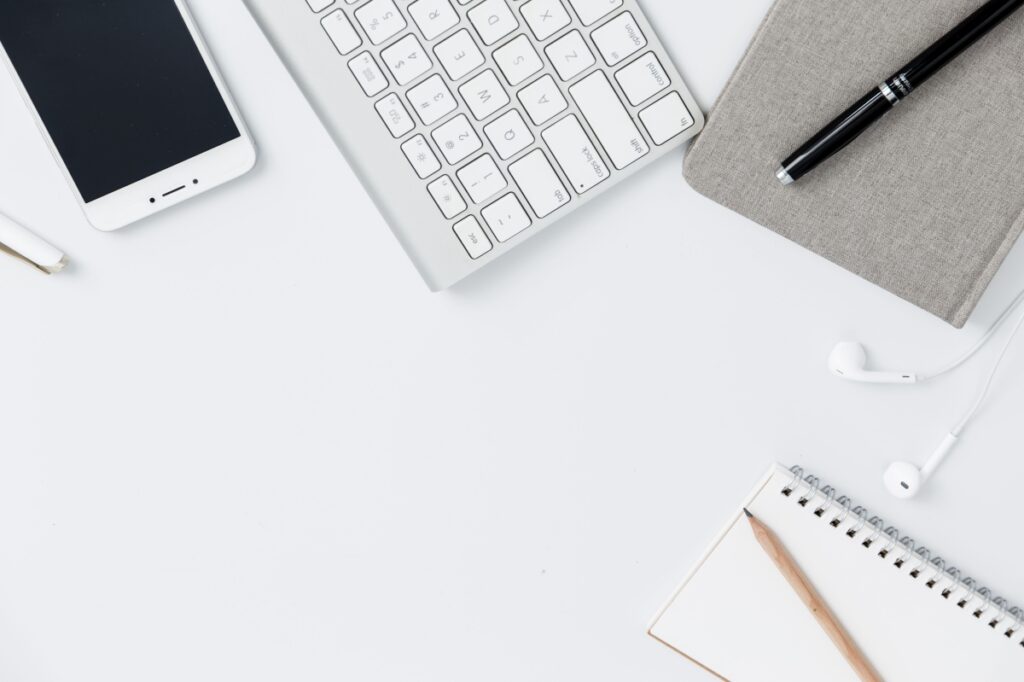 Careers at Pedabo
Joining Pedabo is a strategic decision for those who want to build a career founded on professionalism, integrity and continuous learning. Join us to be part of a Firm that leads the delivery of superior client experience and creative bespoke solutions to its clients.
At Pedabo, our people are our most-valued competitive assets. We employ the brightest from multi-disciplinary fields, invest in their growth and nurture them through stages of professional development and the determination of preferred specialisations, as well as mentor them to be thought leaders driving change across industry.
If you are passionate about working for a brand that believes in the difference that a single person is able to make and the value and strength that teams are able to deliver across multi-sectoral clientele, then Pedabo is the place for you.
We invite you to take that bold step and apply for a suitable vacancy, and will be delighted to welcome you to Pedabo – a great place to work!
Explore our talent pipelines
Students
Are you a Nigerian student within or outside Nigeria? Discover the wide range of opportunities that Pedabo has to offer top students via our undergraduate internship program. Whether you're interested in experiencing a white-collar environment with the opportunity to learn the ropes working as an intern in our core business areas – Tax, Audit & Assurance and Advisory or testing the waters as a business support intern with the Internal Firm Services – Human Resources, IT, Finance & Account and Administration, Pedabo has a lot to offer you with regards giving you an informed basis to help you decide what area to further build your career. If this opportunity is for you, do forward your updated resume to careers@pedabo.com
Graduate Trainee
Are you an outstanding graduate with 0 – 1 year experience? Join us through our graduate internship or annual Graduate Trainee (GT) programme. The programme provides you with an opportunity to learn via intensive classroom training by practising Consultants and on-the job experiential learning.
Entry Requirement for Our GT Programme
Not more than 26 years old
Minimum of second class upper in Accounting/Finance/Economics or related discipline. For non-accounting related discipline, you must have enrolled for ICAN/ACCA to demonstrate your passion for the accounting profession
Must not have written a Pedabo entry test in the last 3 years
Minimum of 5 O'level credits at ONE sitting.
Experienced Hire
Enhance your career development as an experienced professional with Pedabo and continue on your path to reach you full potential. Your journey as an experienced professional with Pedabo will start with;
An Application;
A Preliminary chat with the HR Team for competency based interview;
A Chat with the Managers and/or Partner of the requesting unit.
A Chat with the Managing Partner and Managing Consultant, and you could well be on your way to being an invaluable asset to team.
The Pedabo Deal
To us, it is more than an offer of employment; it is aconfirmation of our emotional connection with and commitment to our employees expressed through 3 core strategic pillars – Amiable Work Environment – Total Reward & Recognition – Talent Capacity Building.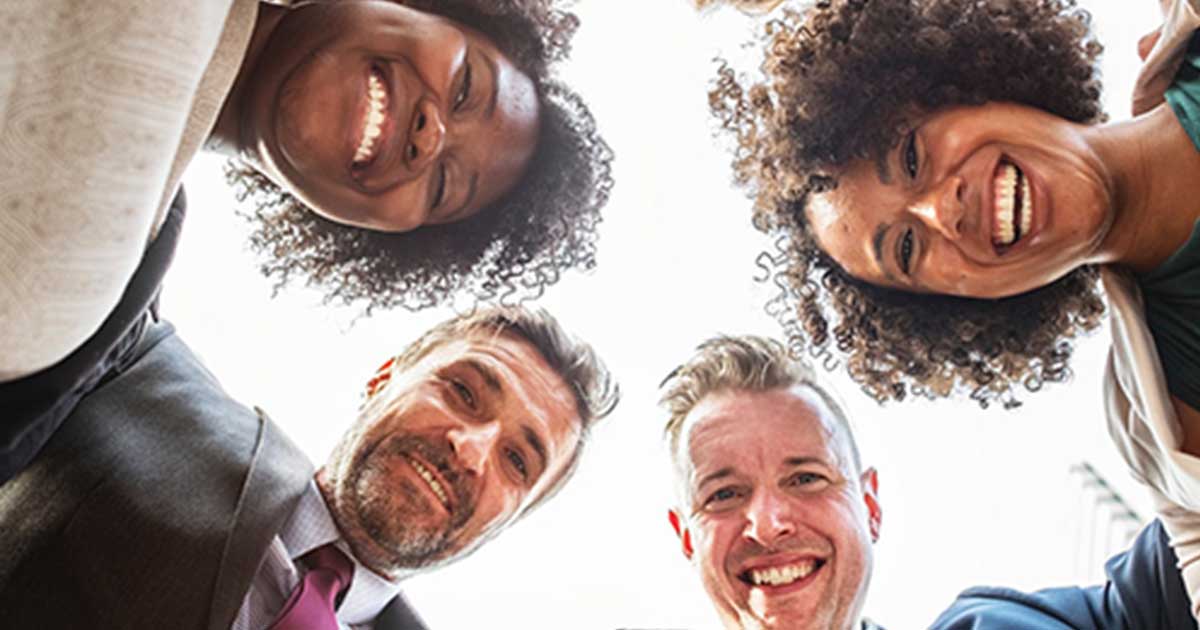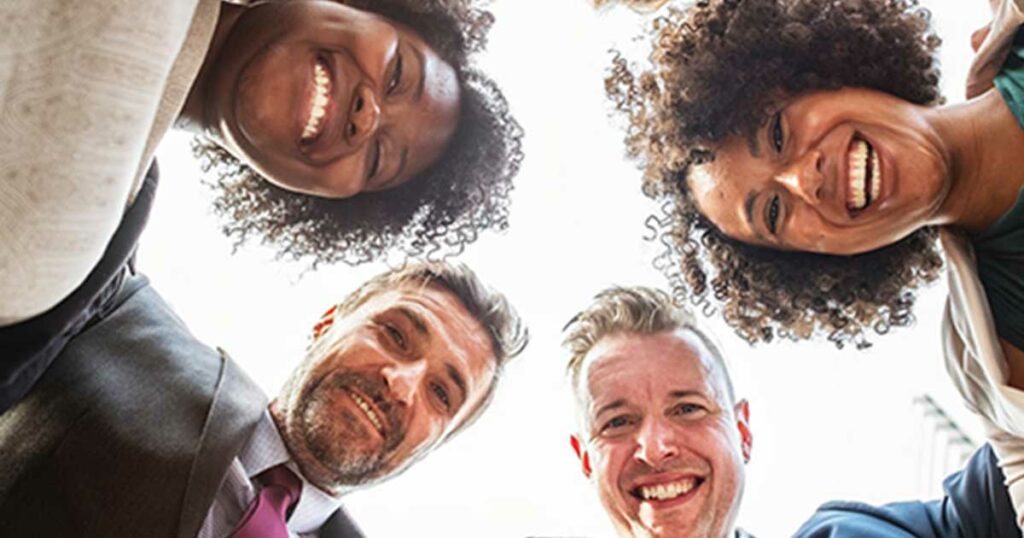 Friendly Work Environment
We are committed to promoting a family-like work environment that is devoid of unhealthy competition, but rather is warm, friendly, open and encourages personal growth. We believe that 80% of an employee's time is spent at work, hence the need for us to continually promote a workplace that is friendly, accommodating and fosters life-long relationships.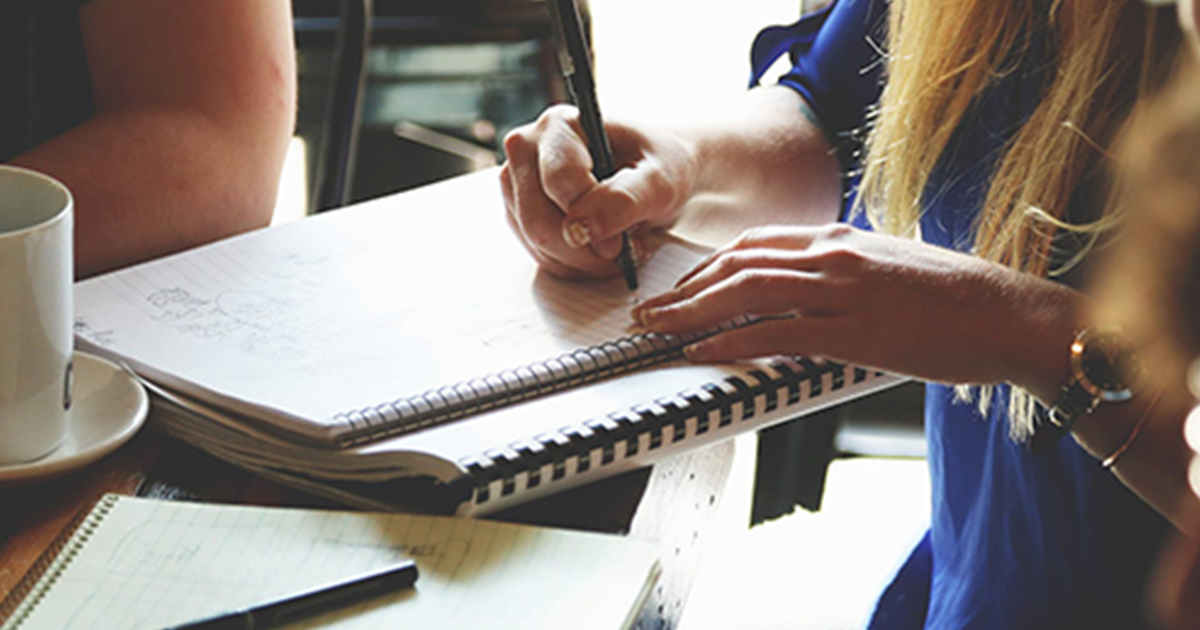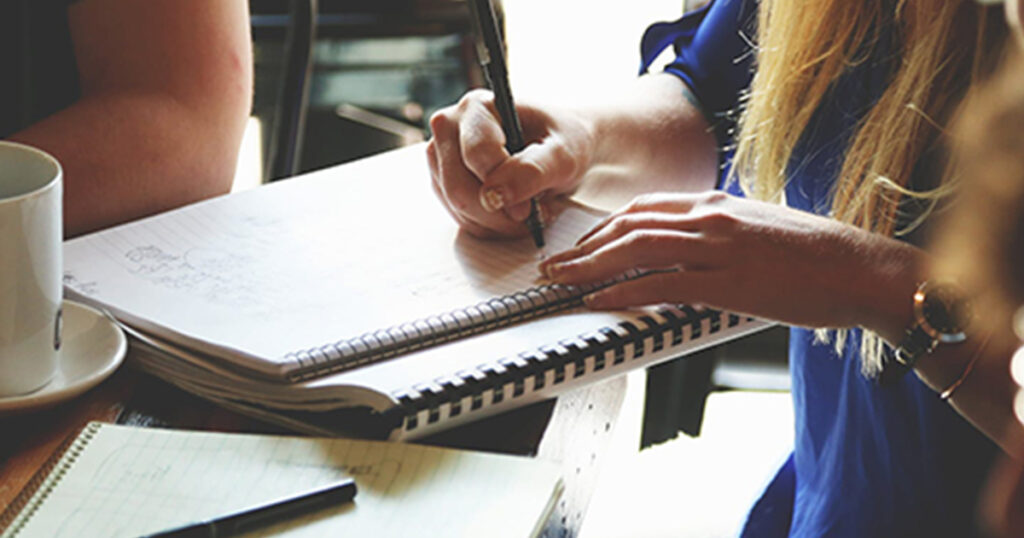 Talent Capacity Building
An equally pertinent pillar is our commitment to continuously build staff capacity through learning and relearning along each employee's growth path. With new policies & regulations, advanced technology and experiential developed processes lies new learning opportunities, and we train employees internally and externally to be better equipped to handle and exploit these changes. Similarly, we encourage staff to seek better ways of getting the job done and pioneering processes that will add value to their work and the firm at large.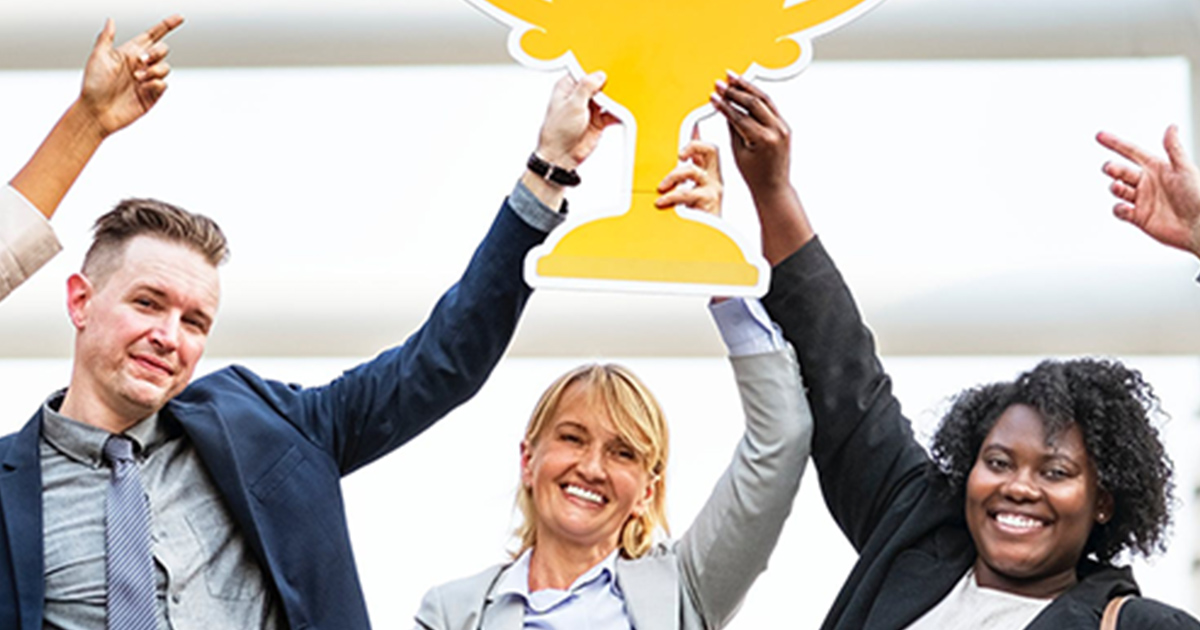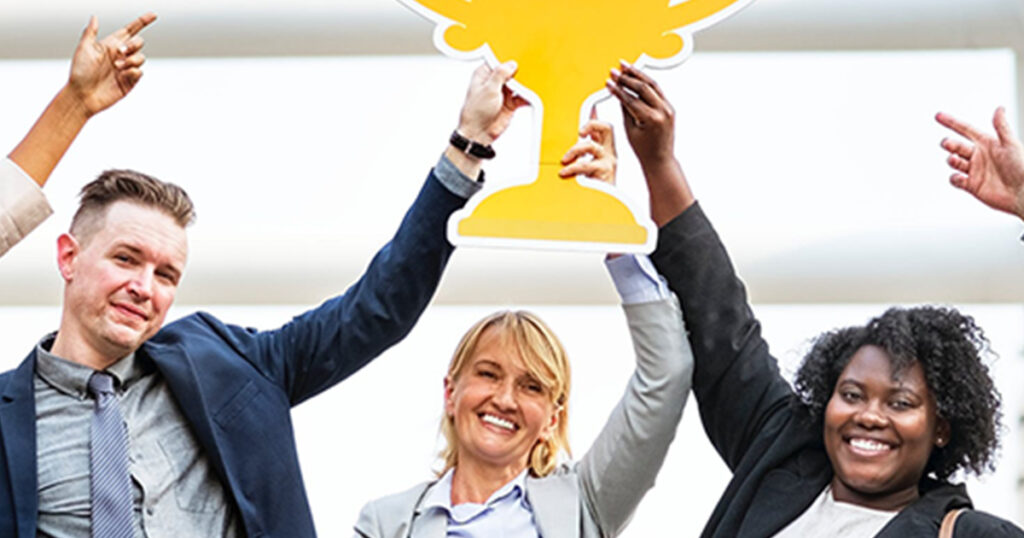 Total Reward & Recognition
We are committed to assisting employees achieve peak performance by acknowledging value and celebrating the extra-mile through offering a competitive total rewards package, encouraging a culture of spontaneous recognition and appreciation of value at all times across all cadres.
Do you have what it takes?
Are you who we need?
We need young, dynamic & bright minds who acknowledge no learning limitations and are willing and able to recreate the Pedabo space through innovative thinking and a problem solving approach whilst delivering on superior client experience on each and every engagement.
Current vacancies
Sorry, there are currently no vacancies at Kreston Pedabo.