Professional services,
Management consulting & Specialised support
Kreston Pedabo is a professional services firm providing Audit & Assurance, Tax Compliance & Advisory, Financial Advisory & Risk Management, as well as Management Consulting & other Specialised Support services to clients across all sectors of the Nigerian economy.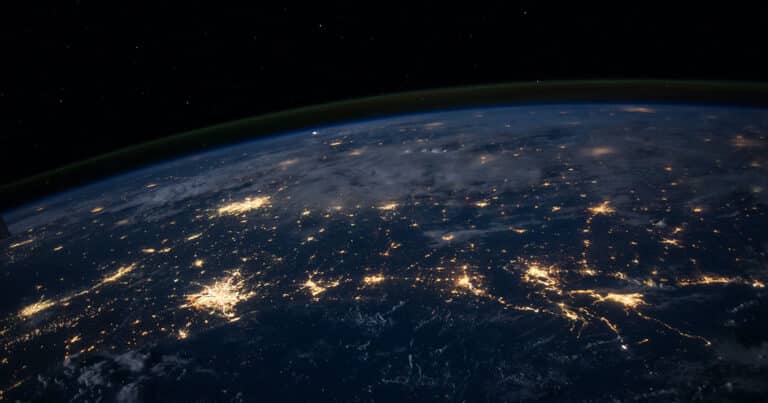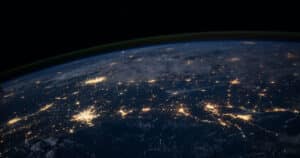 Kreston Pedabo is a member of the Kreston Global Network. Kreston Global is a network of 25,000 people in 160 independent accounting firms across more than 115 countries. Founded over 50 years ago, our aim remains to help businesses and people succeed internationally.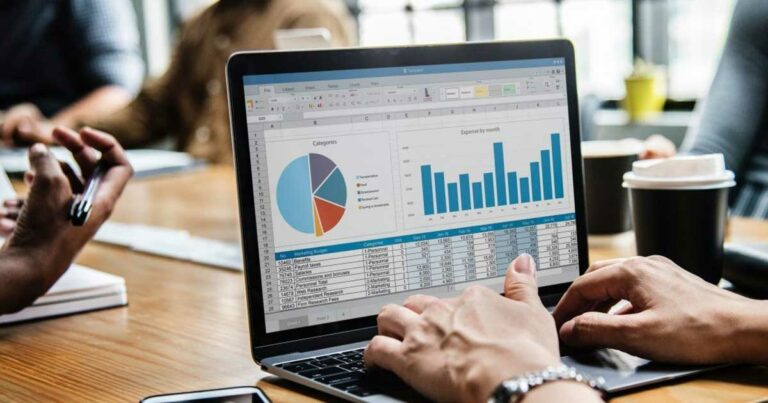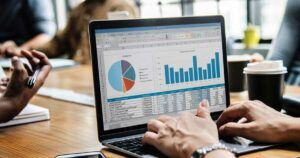 Our primary objective is to proffer timely professional services at all times that enable clients to achieve competitive advantage within their respective industries and improve their overall business performance.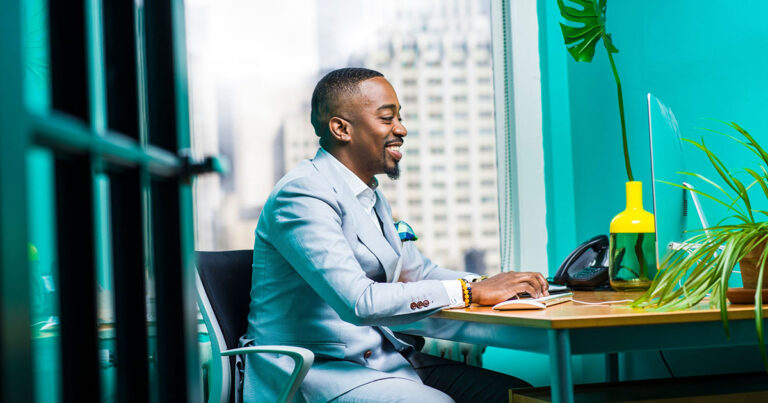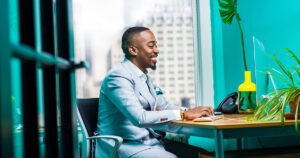 Our team comprises chartered accountants, economists, financial analysts, cost & management accountants, information technology specialists, and management consultants.
Insights
As part of our Silver Jubilee Celebrations, Kreston Pedabo dedicated a renovated block of 2 classrooms and its appurtenances to […]
People do business with people they know, like and trust.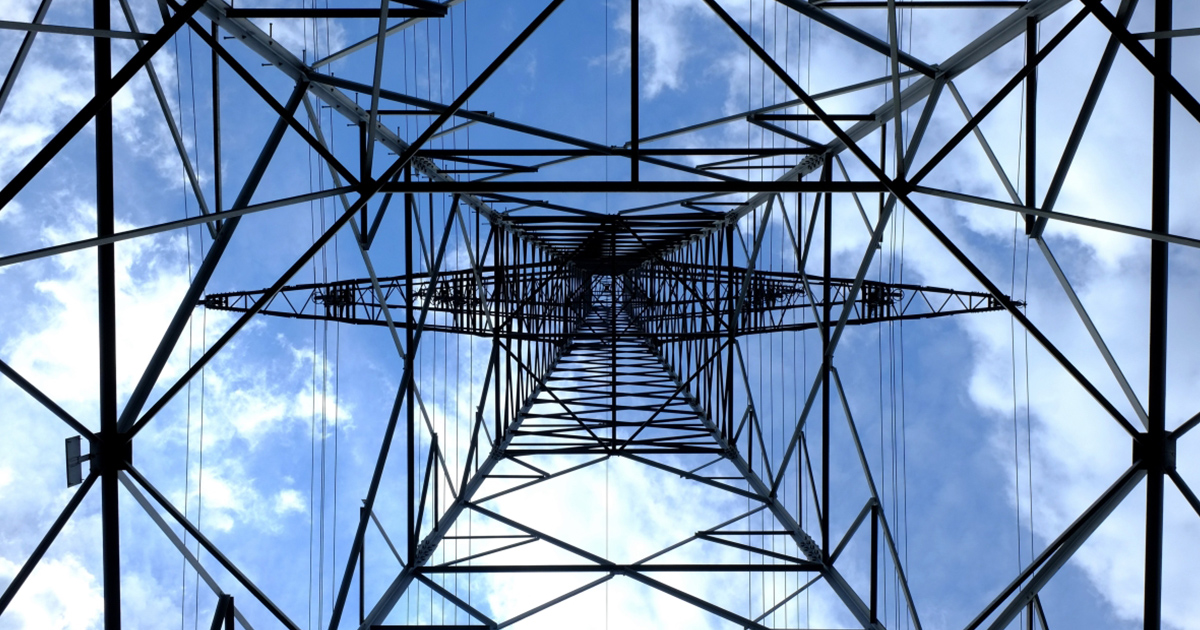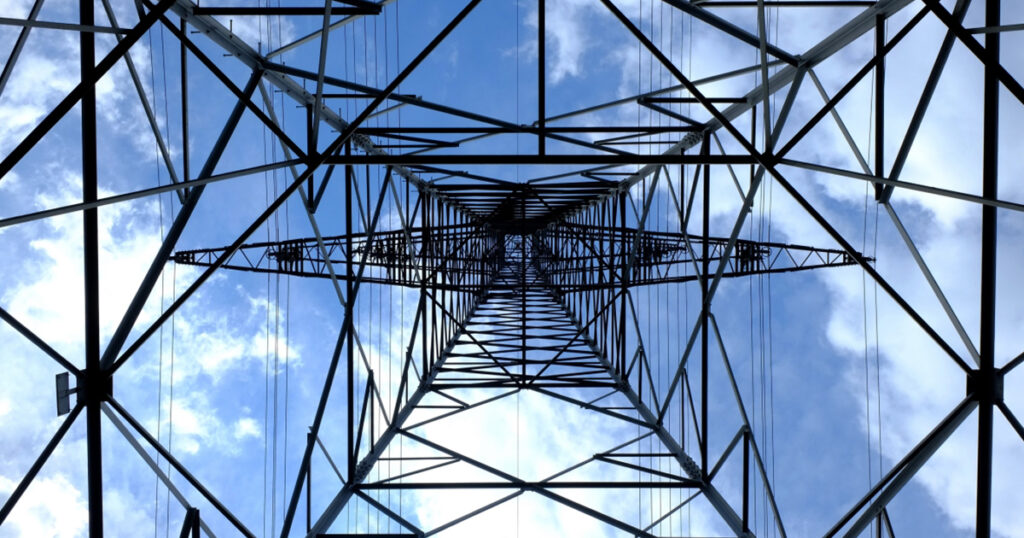 Our Industries
We are strongly represented in 6 Practice Areas; Financial Services; Power & Natural Resources; Government, NGOs & Education; Information Technology & Telecommunications; Industrial & Consumer markets, and; Real Estate & Infrastructure.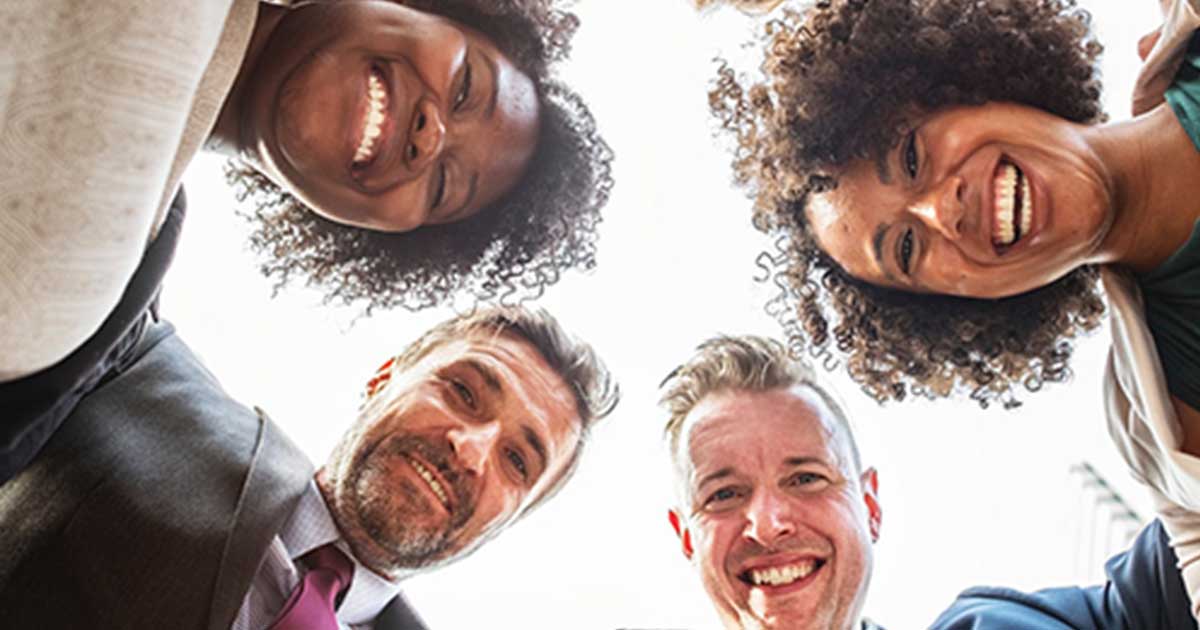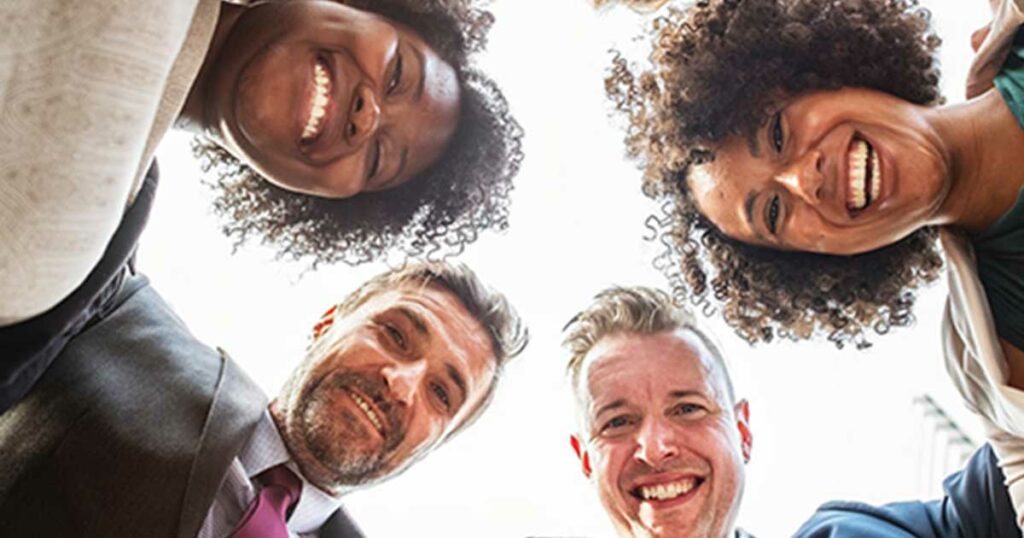 Careers at Kreston Pedabo
Joining Kreston Pedabo is a strategic decision for those who want to build careers founded on professionalism, integrity, and continuous learning. We lead the delivery of superior client experience and innovative bespoke solutions to our clients.