THE COURT DECIDES: LUMP SUM PAYMENT OF 25% TO RETIREES ABOVE 50 YEARS BY PENSION FUND ADMINISTRATORS UNLAWFUL
August 3, 2020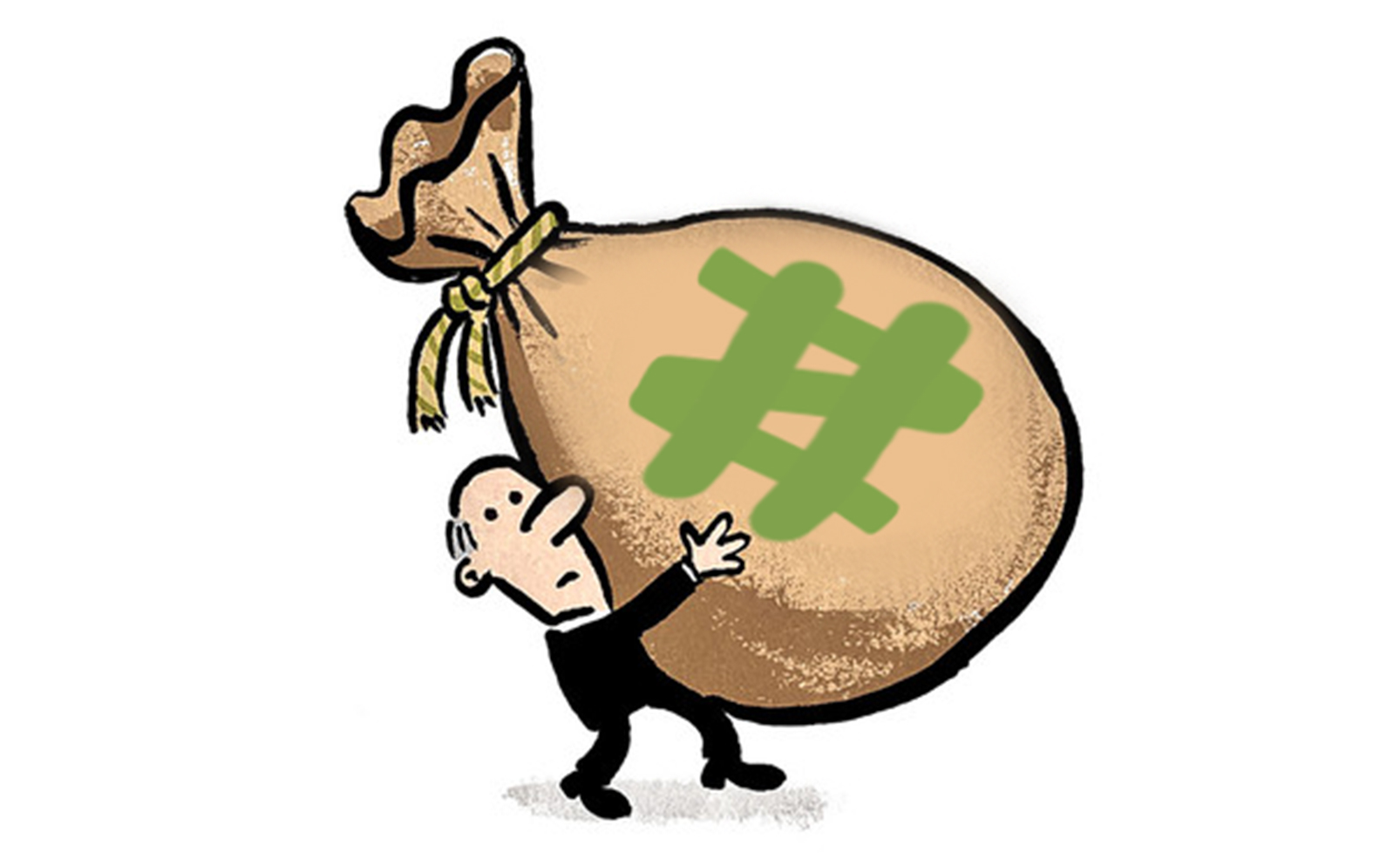 Background
The National Industrial Court, sitting in the Abuja Judicial Division has ruled in Maroof Giwa ("the Claimant") v. ARM Pension Managers ("ARM") & National Pensions Commission that the 25% lump sum payment to retirees over 50 years of age by Pension Fund Administrators is unlawful based on the provision of Section 7 of the Pension Reform Act 2014 (PRA).
The Claimant had requested for 50% of the total sum of his retirement savings from ARM, the request of which the latter rejected and insisted on a maximum withdrawal of 25% of total savings and relied on Section 7(2) of the PRA. In its defense, ARM averred that allowing a 50% withdrawal will open the floodgates thereby permitting other holders of Retirement Savings Accounts (RSAs) to demand varying percentages of their savings outside the provisions of the law.
The Court in its ruling disagreed with both ARM and National Pensions Commission and ruled that the restriction imposed under Section 7(2) does not apply to a retiree who is above 50 years of age.
Our Comments
The provision of the law is clear with regards to withdrawal from an RSA. Section 7(2) which provides for the 25% threshold applies only to employees who voluntarily retire, disengage, or are disengaged from employment. On the other hand, retirees who do not fall under the aforementioned categories, or persons who have attained 50 years of age (which is latter), are allowed by the provisions of Section 7(1) to withdraw a lump sum from the total amount credited to their RSAs. The only condition attached is that the amount left after such withdrawal must be sufficient to cover further programmed fund withdrawals or payments for life.
Similarly, Section 7(1)(b) provides that withdrawals may be programmed to be made periodically and calculated on the basis of an expected life span. The report of the WHO which puts the life expectancy of the Nigerian male person at 54.7 years buttresses the provisions of the PRA which allows a person over 50 years old access to withdrawal without restriction.
Thus, we align with the decision of the Honourable Court in the instant case as the claimant does not fall under the scope purposed by Section 7(2) of the PRA. It is expected that the practice of capping withdrawals from RSAs at 25% will now be challenged on the strength of this decision. Save for voluntary retirement and disengagement from employment, retirees may withdraw sums in excess of 25% of the total sum, subject to the laid down conditions.