REMITTANCE OF OUTSTANDING STAMP DUTIES TO FIRS: SEVEN-DAY NOTICE
February 27, 2020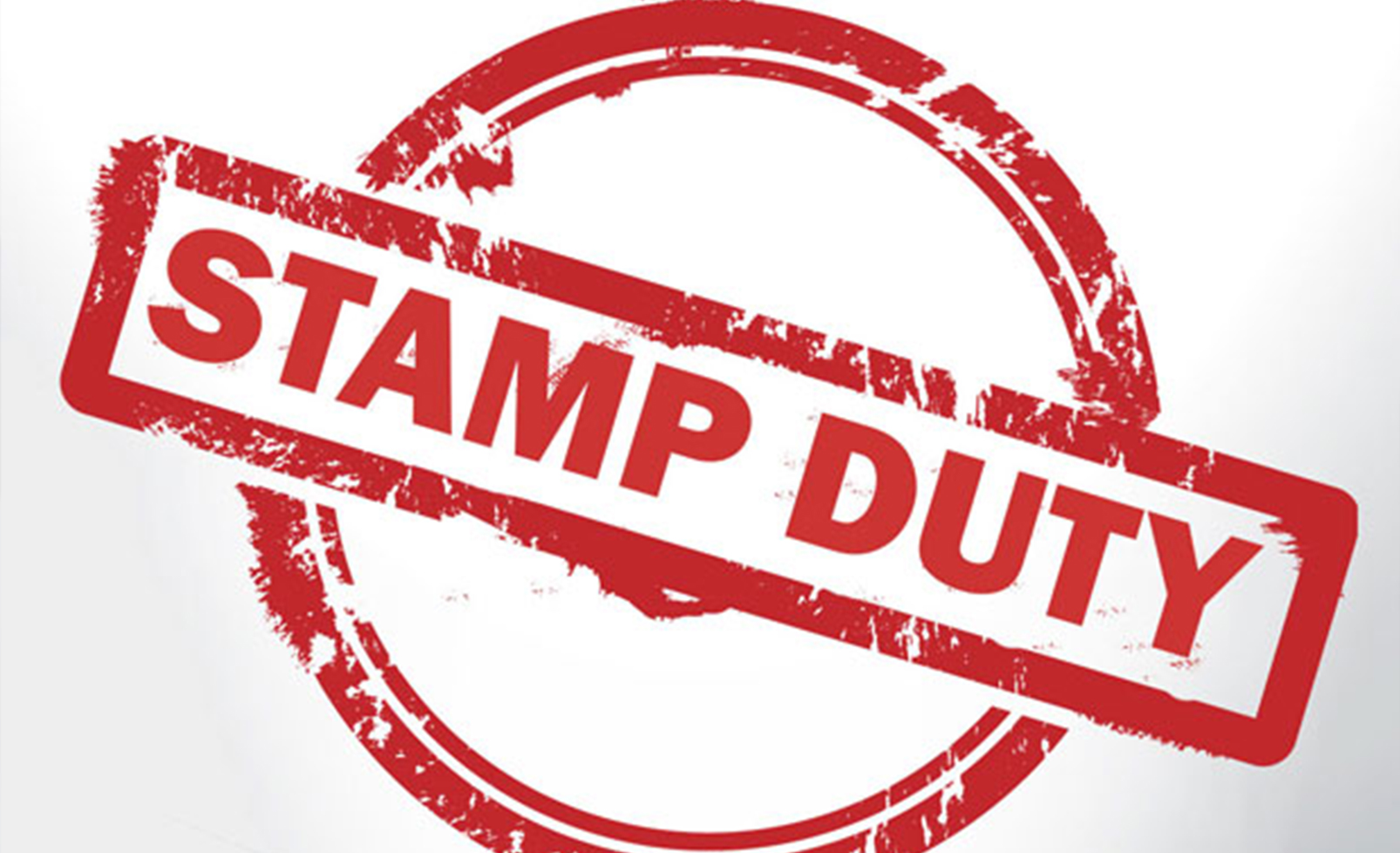 Pursuant to the amendment of Section 4(1) of the Stamp Duty Act, Chapter S(8) LFN 2004 by the Finance Act 2019, the Federal Inland Revenue Service (FIRS) has been confirmed as the only competent agency saddled with the responsibility to impose, charge and collect Stamp Duties on behalf of the Federal Government.
Arising from the above, FIRS in a public notice dated 17th   February   2020, explicitly stipulated that stamp duties collection agents: the Office of the Accountant General of the Federation; Central Bank of Nigeria; all Deposit Money  Banks  (DMBs);  Central  Securities  Clearing  Systems  (CSCS)  in  the capital market operations and other relevant institutions should  remit to the FIRS all the stamp duties duly collected and still being held, within seven (7) days of the notice, and that subsequently all stamp duties should be remitted into the FIRS stamp duties account.

All institutions are therefore expected to comply with the FIRS directive on or before the 24th of February 2020. Also, collection of Stamp Duties on instruments executed by corporate entities should henceforth be remitted to FIRS.