You are cordially invited…
Symposium and the Unveiling of Kreston Pedabo as part of our Silver Jubilee Celebrations
The Symposium Event
Theme:
Surviving Decades: The Impact of building a business on a foundation of Excellence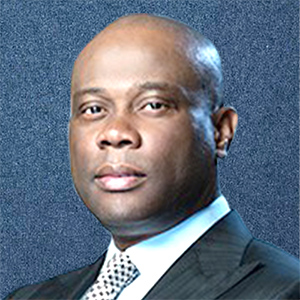 Herbert Wigwe
Chief Executive Officer
Access Holdings Ltd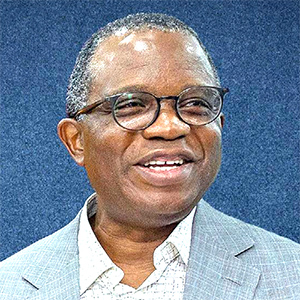 Wale Ajisebutu
Chairman/CEO,
21st Century Technologies Limited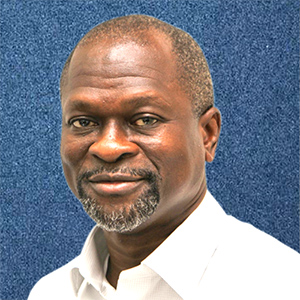 Bolaji Ososami
Managing Director, Trimuph Power & Gas Systems Limited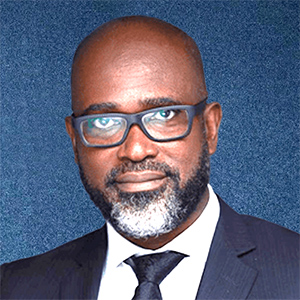 Anthony Aihie
Chief Executive Officer, Design Union Construction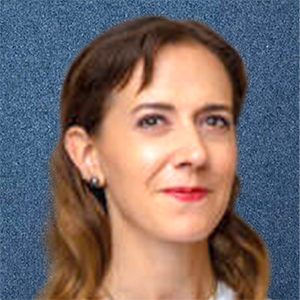 Mira Mehta
Co-Founding / CEO
Tomato Jos Farming and Processing Ltd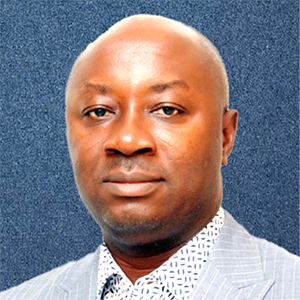 Agadi Apochi
MD / CEO
Unified Payments
16th November 2023
10am – 2pm
Balmoral Convention Center
Federal Palace Hotel and Casino
6-8 Ahmadu Bello Way, Victoria Island Lagos
Test your Pedabo Knowledge
This activity is open to all our stakeholders and there are fabulous gifts to be won!
The fastest fingers win, and you will be notified of your winning and gift within 48hrs!
Follow us on our social media pages to play: @krestonpedabo
MyKrestonPedaboStory Challenge
(Open for 2 weeks)
This is an opportunity for each of you to share your personal experiences and stories related to KrestonPedabo. It is a fantastic occasion to reflect on your journey with us, express what KrestonPedabo means to you, and showcase your accomplishments and learnings. As an added bonus, there are some exciting gifts to be won!!!
How to Participate:
Compose your personal KrestonPedabo story, including your name and the year you joined our esteemed firm – A 2-minute video or a 150-word write-up
Your story can revolve around what KrestonPedabo represents to you and the valuable lessons or achievements you have gained during your tenure or who provides the most inspiration to you in the firm.
Whether a video or write-up, don't forget to include a photo of yourself with a Pedabo or KrestonPedabo-branded item or backdrop.
Share your story on all your preferred social media platforms (Instagram, Twitter, LinkedIn, Facebook), and be sure to tag [@KrestonPedabo].
Compulsorily, utilise the following hashtags to reach a wider audience: #IamKrestonProudedabo #Pedabo@25, #SilverPedabo, #KrestonPedabo, #Service, #Tax, #Accounting, #Audit, #Advisory, #Consulting, #Consultant, #Corporate
Join us as a team to paint the Falomo Junior High School off Ribadu Way. We have renovated a block of 2 classrooms, and are happy to spend the day painting, playing games, and having a good time bonding as a team! We have selected the activities we want to participate in but for those who are yet to do so, please signify your interest to the MC Team or anyone in the 25th Anniversary Planning Committee
Falomo Junior High School off Ribadu Way
Saturday 11th November 2023
Time: 10:00am
Our clients, staff, ex-staff, and well-wishers have made goodwill videos congratulating us on our journey thus far – A Quarter of a Century – is indeed a laudable journey and we celebrate the Founders and everyone who has been a part of the journey with us. These videos are going to be posted every day in the month of November.