FIRS GRANTS WAIVER OF INTEREST AND PENALTY TO TAXPAYERS
April 30, 2020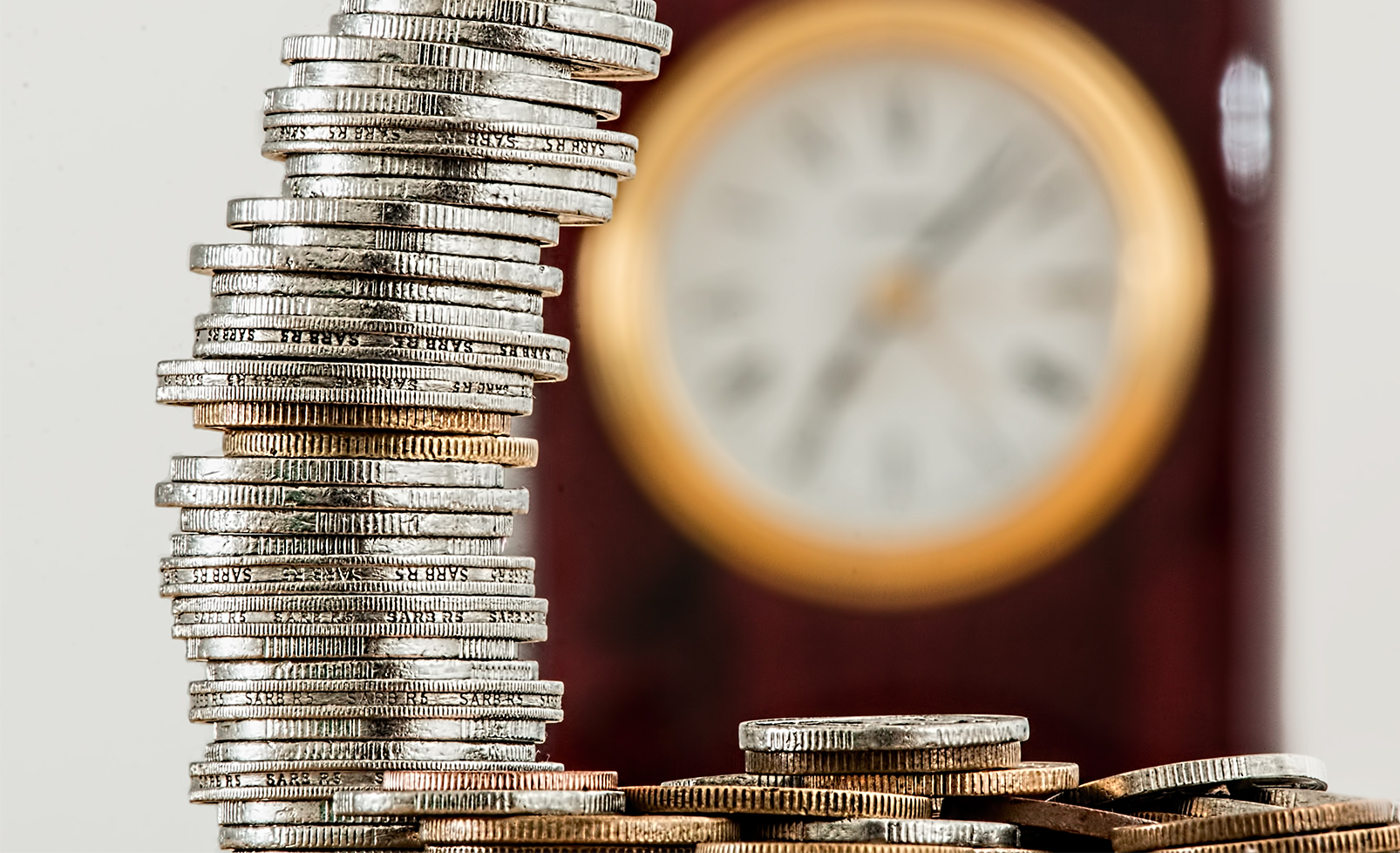 The Federal Inland Revenue Service (FIRS) on April 30, 2020 in a bid to further cushion the effect of Covid-19 Pandemic on taxpayers as well as shore-up tax revenue for government, released a notice stating that tax arrears which arose as a result of desk review, tax audit and tax investigation will have the interest and penalty waived if such tax arrears are paid in full on or before May 31st, 2020. This concession is only valid if full payments are received by FIRS on or before the last day of May.
This initiative of FIRS is apparently in its bid to sustain revenue generation for the Federal Government during this period of the pandemic, which has negatively impacted on most businesses. The waiver is therefore an incentive to companies to include tax payment in their cashflow planning during this period.
We commend FIRS for this initiative and we also urge affected taxpayers to consider the savings made possible for them by this waiver and take advantage of the palliative and to settle all their outstanding tax liabilities.